Sparx to Inspire
Sparx Factory Corporation becomes a NAPW mentor!
Posted on September 22, 2015
Patricia Quiddington, Director of our New York office, has officially become a 'National Association of Professional Women' mentor.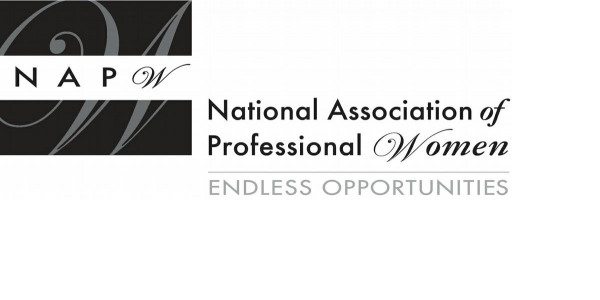 We are delighted to be part of America's largest, most-recognized
networking organization for women
. Looking forward to offering ideas and support to mentees while they work through their questions and ultimately, reach their own decisions!