Corporate
New Year News for Sparx Factory
Posted on January 21, 2015
2014 has been an exciting year for Sparx Factory, and we are now very happy to announce the continued expansion of our business.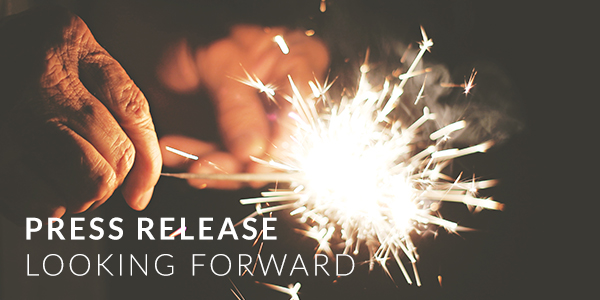 Patricia Quiddington
has been appointed as a Director of Sparx Factory SA. She brings a welcome added dimension to our team, with twenty years of extensive business experience and ten years of practice in psychology.
Sparx Factory US LLC opens its doors in New York City this month to serve and develop our presence in the North American market. Patricia Quiddington will be our local contact person there, with the full backing and support of Sparx Factory SA.
Catharina
and
Tamara Sanne
will continue to manage and develop the European business from Luxembourg, and are happy to also have Patricia Soler as an Associate on our team to further support our business in Belgium.
And finally – be sure to have a look at our re-designed website at www.SparxFactory.com, or to follow us on
Facebook
, where you can see our ongoing news and initiatives going forward.
We see a Sparkling year ahead - and look forward to bringing you along on our journey!