Events
Emotional Intelligence (EI) at the LACC!
Posted on August 29, 2016
In collaboration with the Belgian & Netherlands American Chambers of Commerce in New York, the Luxembourg-American Chamber of Commerce cordially invites you to "Sparx Your Emotional Intelligence", with Patricia Quiddington.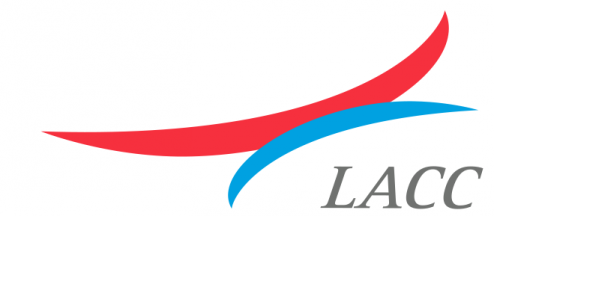 Emotional Intelligence (EI)
is the capacity to recognize our own feelings and those of others, to motivate ourselves, to manage emotions well in us and in our relationships. Research shows that EI is strongly linked to successful performance in the workplace. Our ability to think strategically, develop relationships, guide others and motivate our teams depends on how we manage and use our emotions. Come and learn why executives feel it is the skill one must have to be successful in today's workplace!
When: Wednesday, November 9th 2016 at 6:30pm
Where: Luxembourg House
Register for this event!