Media
Resilience: Get back in Balance
Posted on July 03, 2015
We are sometimes forced to appreciate our own capacity for resilience quite suddenly, and - more often than not - under the most challenging and testing of times. This can sometimes fall on us when we least expect it, as we find ourselves confronted with disequilibrium in our hitherto balanced work or personal lives.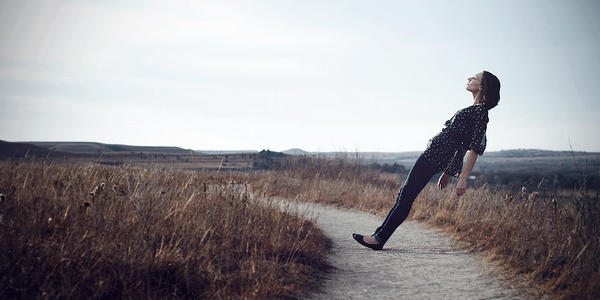 Being resilient means being able to adapt to the vagaries of life, which often falls upon us abruptly. This signifies - and here is the bad news - that there is a link between resilience and some difficult or challenging aspects of personal or professional life. It is important to first accept the reality, and to be willing to face what is happening. The good news is that developing your personal resilience allows you to continue to operate, both psychologically and physically. It helps you find a purpose, by looking for the personal or wider meaning in the situation. Resilience is about strength, not about weakness.

At work, building resilience can protect your health and well-being. It will allow you to cope better with stress and will give a stronger sense of your professional goals. You can bounce back to a previous state of normal functioning after experiencing pressure. Self-mastery of your resilience helps you focus on what really matters, to be flexible, effective and creative.

The road to resilience:
- Understand your definition of resilience and the impact of taking control; don't resist the change you need to make… embrace it;
- Explore you at your best - What reactions are you having? How do you want to respond? What outcomes do you want?
- Become increasingly familiar with your energizers and stressors;
- Create plentiful strategies for building your personal resilience;
- Make sure to use all available resources - inner and outer support system - and adapt them to your situation:
- Don't be shy… improvise by trying out different options.

Bon courage!